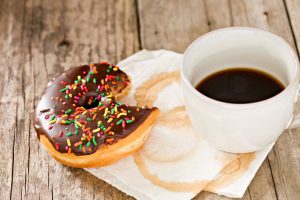 Welcome to Sauce Recruitment
At Sauce Recruitment we are proud to be different.
Unlike many others in recruitment, we actually listen to what you tell us.
Job Listings
Below you can find our current job listings. Select a category to refine the selection, or continue to our Search.
---
Find me a job
Search for a keyword or choose a category
A little about us
Sauce Recruitment was born out of a passion for all things creative
Our Story
Sauce Recruitment is not your typical recruitment agency, we're proud to be different!
Sauce Recruitment was founded in 2007 by two people who were becoming disillusioned by a saturated recruitment market, a market where mediocre customer service had become the industry standard and client satisfaction had taken a back seat.
Sauce Recruitment is an established boutique recruitment agency whose consultants have a genuine interest for, and in most cases experience gained working within, Media, Entertainment, Sports, Retail and Lifestyle brands. Our consultants are specialists in recruiting across Finance and Accounting, Sales, Marketing and Content, Digital and Office Support.
Sauce Recruitment offers both clients and candidates a relaxed and friendly experience; this sets us apart from our peers. We are able to offer our clients and candidates flexible recruitment solutions, tailored to meet the needs of the creative industries that we're all passionate about.  We're an honest & genuine bunch and above all, we really enjoy what we do. We are known for building long lasting relationships with our clients and candidates and pride ourselves on our track record for delivering first-class quality service.
Recruitment can be challenging at times, we'll do our best to make the whole process as painless as possible. We will listen to your needs then offer informed solutions where we can. We aim to leave no stone unturned when it comes to recruitment. Essentially, Sauce Recruitment will help put the smile back on your face through an honest and down to earth approach.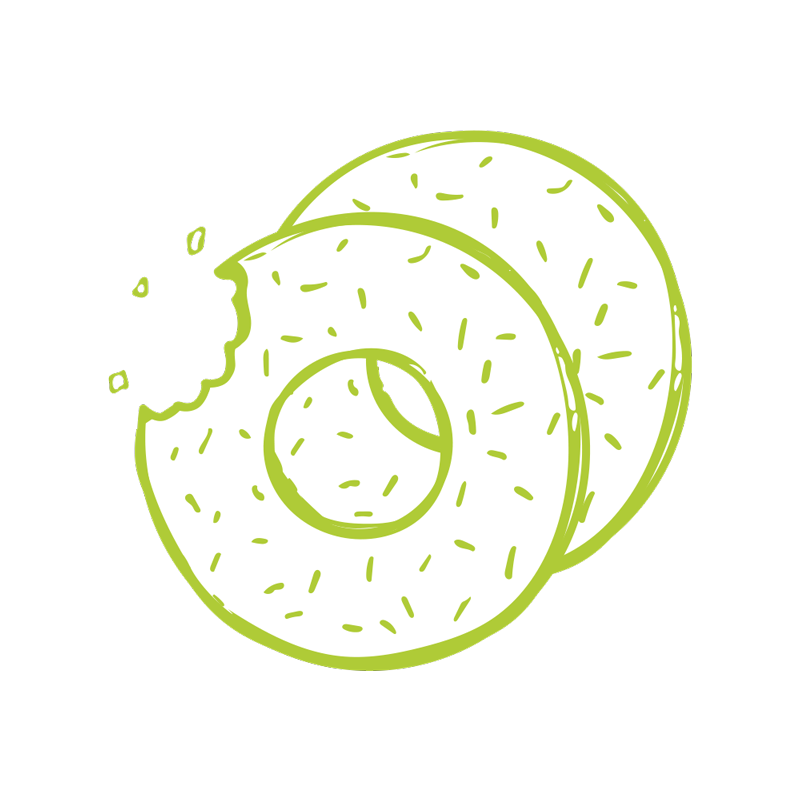 ---
Meet the team
The people who will get you your dream job.
Clients
What we offer at Sauce Recruitment:
Sauce provides its clients with a full range of sourcing solutions; from entry level to c-suite executives within Finance & Accounting, Sales, Marketing & Content, Digital and Office Support.
Sauce Recruitment appreciates the need to be flexible in order to keep up with the specific needs of an evolving marketplace, for this reason we offer a range of recruitment solutions across temporary, fixed term contract and permanent recruitment. We also have a network of people that are looking solely for part-time positions.
We can help you secure the best talent via contingency and/or retained recruitment solutions. If required, we can also secure preferential rates for client paid advertising.
If you don't see the service you desire here, please contact us and we will be happy to create a solution to fit your requirements.
What we do
People say that our approach to recruitment is what sets us apart from the competition.
Finance and Accountancy
Sauce Recruitment was established in 2007. We initially entered the marketplace as a specialist Finance and Accounting recruitment business, dedicated to supplying the highest calibre of candidates to Media, Entertainment, Sports, Retail and Lifestyle Brands.
Through time Sauce Recruitment has organically grown and now represents other professional disciplines, however, Finance and Accounting remains the driving force at the heart of our business.
Sauce will supply the best Finance and Accounting talent from Finance Assistants to C-Suite Executive on a temporary, permanent and contract basis.
As industry specialists Sauce Recruitment can also boast consultants who are specialists in the TV production, Distribution and Music sectors, allowing us unprecedented access to specialist Production Accountants, Tour Accountants and Royalties candidates at short notice
Sales, Marketing and Content
Our division supports the recruitment of Sales, Marketing and Content professionals within the Media, Entertainment, Sports and Lifestyle marketplace. We recruit from entry level right through to C-suite executives across the following disciplines: Account Handling, Commercial (Sales, Licensing, Sponsorship, Distribution, Syndication, Advertising, Sponsorship, Promotions) Marketing (Brand, Product, Digital, Direct Marketing and Sales Promotions) Content (Acquisitions, Planning, Channel Management, Editorial and Social Media)
Our clients are typically TV & Film Studios to Media Owners, Producer| Distributors as well as Ad Networks and Technology companies. We are not platform specific and can offer support for on-air, retail, consumer products, events, digital, OOH and print.
Digital has become the way of the modern world and Digital content is being consumed across varying channels by everyone from toddlers through to grandparents. To embrace this Digital revolution, we recruit for key areas within the online arena. With our focus on both Media Agency and Client side. We work across the landscape, servicing Digital Sales and Marketing and Ad Operations. Please contact our office for more details
We also work with renowned Sports businesses, clubs and bodies and work across the areas of; Sponsorship, Partnerships, Licensing, Marketing and Sales.
Office Support and Administration
Every business succeeds because of the support that they receive from the bottom up. For this reason Sauce Recruitment created a specialist Office Support and Administration division whose focus is to find solid business support professionals who fit the creative industries that Sauce services.
Sauce Recruitment supply Administration and Support staff from entry level support through to Executive Assistant and Senior PAs.
We are able to 'sauce' you talent with experience from the creative world of TV, Production and Distribution as well as from Sports, Retail, Fashion and Lifestyle brands. We can also tap in to our network of support staff from corporate, FTSE 100 and Legal backgrounds.
Executive Search
In 2016, Sauce launched its senior level search business that specialises in leadership roles in the UK, working with many of our existing clients and developing in to new and existing verticals.
Their services include Executive Search and Selection, Headhunting and a wide range of ad hoc consultancy projects. Headed up by our very own Directors, they focus on headhunting the "best of the best" Commercial Leaders and C-Suite individuals for Media, Entertainment, Sports and Lifestyle brands including Media Owners, Media Agencies, Sports businesses, Clubs and Authorities, Retailers and Industry Bodies.
Work for Sauce
At Sauce Recruitment, we're always on the lookout for interesting people that would like to work for us.
We're not your typical recruiters; we pride ourselves on being down to earth "normal people" that happen to work in recruitment. Just as we consider Sauce to be a Media business that do Recruitment.
We're very passionate about representing Entertainment, Media, and Lifestyle brands and we like our consultants to share this passion. So, if you have recruited in to these markets, worked within them yourself or you are just overtly passionate about them then get in touch with Fraser or Dan for an informal chat.
We can potentially offer talented individuals a role in Finance and Accounting, Sales and Marketing, Office Support or Digital Recruitment.
Submit your details below.
<![endif]-->